Politics
Virtual Racing Nothing More Than Video Slots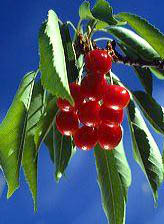 When we saw the story in the Daily Paper about "virtual horse racing" it looked like just more of the remote video races from other locations.
Turns out it is nothing more than video slots–like video poker, blackjack. By all accounts Guv Butch Otter is in favor of the gambling scheme put forth by Capitol Racing at the Fairgrounds as long as it cannot be rigged. He talked on KBOI Radio Thursday saying the legislature will be the ultimate judge of the gambling.
The proponents claim the video game–which you can bet on–is nothing more than another race track at the same location.
They claim the virtual races will stimulate interest in live racing. We think that is about as likely as slot machines stimulating interest in cherry orchards!