County
Ada County Property Tax Update
Monday, December 21 is the deadline for paying first installment of property taxes and Ada County Treasurer Cecil
Ingram tells the GUARDIAN collections are "just about the same as last year to date," despite an ailing economy.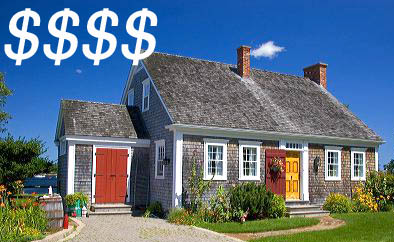 Of course, many tax bills are part of mortgage payments and the bankers wait until the last possible day to pay–which prompted a big haul at the county in the past few days. Payments of property taxes has a tiny little silver lining in that you can deduct those taxes from most income tax returns.
Most folks haven't seen a decrease in their tax bill because local governments continue to spend at about the same level as past years. That was especially true for the city of Boise which increased its budget the full three percent allowed by law. Ada County and some other municipalities actually lowered their budgets, but were forced to increase the LEVY RATE due to the decline in property values.
Ada Assessor Bob McQuade predicts another round of lowered assessed values this year–but with increased levies, few of us will see any tax reduction. McQuade told us he has reduced his operating budget in the office by 13% during these tough times.
He said property values are established as of December 31 for the coming tax year and it looks like most assessed values (based in part on real estate sales) will go down between 10% and 30%. The way county government works in Idaho, the Assessor sets the value of property and the Treasurer collects the taxes based on the percent levied by city, county, schools and other taxing units.