Business
New Airport Will Need Property Tax Money
Proponents of the constitutional amendment that passed in November repeatedly claimed "no tax money" would be used for airports. Now, it looks like they were wrong if the news from Sun Valley area is any indication.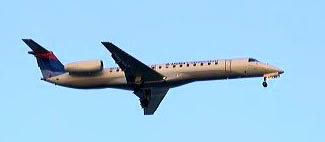 The proposition that amended the Idaho Constitution allows airports to sell municipal bonds without a public vote. The sale of REVENUE bonds requires them to be repaid through operational fees and rent.
Well, once reality set in, it became apparent there just isn't enough operational fee income for Hailey to finance a new airport without a GENERAL OBLIGATION bond of $35-40 million…you guessed it, FROM PROPERTY TAXES!
Like Boise, Hailey politicos are convinced that bigger is better and the only way to success is to build a bigger airport. The new constitution allows airports to sell bonds, but NOT if property taxes are used–that still requires a two-thirds vote of the electors. Easier to get in Sun Valley where there are plenty of high-end homes, but the owners are for the most part non-residents and can't vote. Idaho MOUNTAIN EXPRESS has the full details.
We don't oppose such improvements as long as the citizens get their say at the polls. It looks like the voice of the public will be heard if the politicos want to get into their pockets.