Business
Farmers Could Get Convicted Felon Labor
If a bill proposed in the Idaho Legislature becomes law, Idaho farmers could get a chance to pay minimum wages to prison inmates instead of paying higher wages to attack workers.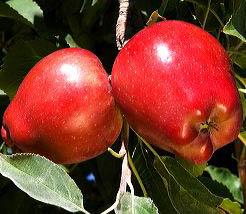 "This would help us make sure we get our perishable Idaho crops harvested" in the event of worker shortages, said Sen. Patti Anne Lodge, R-Huston, the bill's author.
Wouldn't it be nice if we could all get inmate labor for landscape work, excavation, general cleanup, and other jobs subject to "labor shortages." Instead of just farmers, places like Micron and small businesses should be able to hire assembly line workers from the prison.
No need to build plants in China to get cheap labor when you can get inmates to do the job. They wouldn't need housing or health benefits because the state provides this for inmates. CAPITAL PRESS has a detailed story.
A benefit if hiring inmates, if they don't perform well, they get locked up!