Canyon
Chief Justice, 2C Commishes Have Disparate Views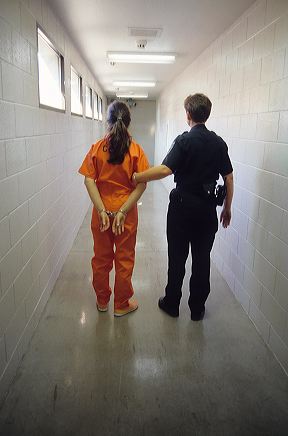 Caldwell activist and long time jail bond opponent Paul Alldredge noticed two stories in a recent edition of the Idaho Press he thought noteworthy regarding an upcoming bond electing seeking nearly $200,000,000 for a new Canyon County jail.
"It was amazing! On one page Chief Justice Roger Burdick is urging legislators to seek more parole officers and other alternatives rather than building more prisons. Turn the page and the (Canyon) Commissioners are announcing their new web site aimed at "educating voters" about the need for a new jail," said Alldredge.
He sent the following request to the commishes.
"Dear Commissioners:
It was with great interest that I read the account of Chief Justice Roger Burdick's "State of The Court" address to the Idaho Legislature. He made it clear the answer to our criminal justice problems was not to build more prisons.
He advocated increased probation/parole staff, alternative sentencing, etc. In the interest of fair and balanced "education" I would like to formally request you include his remarks and a link to his speech on your new Jail Statistics website."
Canyon County has contracted with PR CONSULTANT Ysabel Bilbao at the rate of $3500 per month plus expenses to "educate" voters.