City Government
F-35 No Longer A Threat To Boise
Just as former Mayor Dave Bieter and advocates of the F-35 always said, the decision to base the fighter jet is the sole duty of the of the Air Force–despite spending tens of thousands of dollars and time to influence the decision.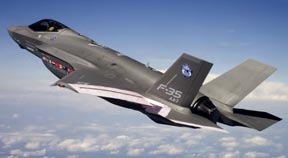 The U.S. Air Force has now decided to officially SELECT Truax Field at Madison, Wisconsin and DANNELLY Field, Alabama.
Lauren McLean, the newly elected mayor, has openly opposed the idea of siting F-35 fighters at Boise's Gowen Field.