Business
GBAD "Directional Plan" Keeps Visitors Aimless
Since the GUARDIAN has advocated directional signs at major Boise intersections for more than 5 years, we were encouraged to receive the minutes from an April 6 Greater Boise Auditorium District (G-BAD) meeting which discussed "directional statements."
We read things like, "…meetings to determine directional statements…make sure we are on the right path…state how where and what we are doing lines up with where we want to go…provide a sense of direction." Finally! They want some signs.
Turns out this was all from one of those paid studies aimed at jamming another convention center into the heart of Downtown Boise. Were were disappointed to learn the "directional signs" were just gobbledegook survey lingo that could apply to everything from Homeland Security to a Republican primary election.
Meanwhile, tourists are still "aimless in Boise" because the city, county, GBAD, Boise Visitor Bureau, Downtown Business Association, ACHD, can't get their collective act together.
Here is the meat of the report: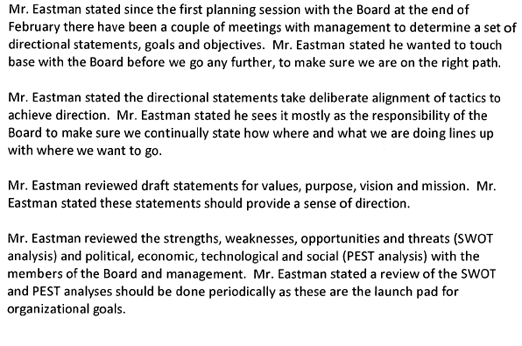 If a new convention center is ever built, lookout for visitors bumping into each other looking for the Old Pen, BSU, Century Link Arena, Fair Grounds, The Depot, Table Rock, Lucky Peak, Mores Creek Bridge, Hyde Park, Airport, Les Bois Park Track, Idaho Center, and all the other "destinations."
Some of the stories we have posted on the subject: